Utkin spoke about the possible non-admission of "Orenburg" to participate in the RPL
Posted By: admin | Posted On: May 05, 2021 | Posted In: Football, News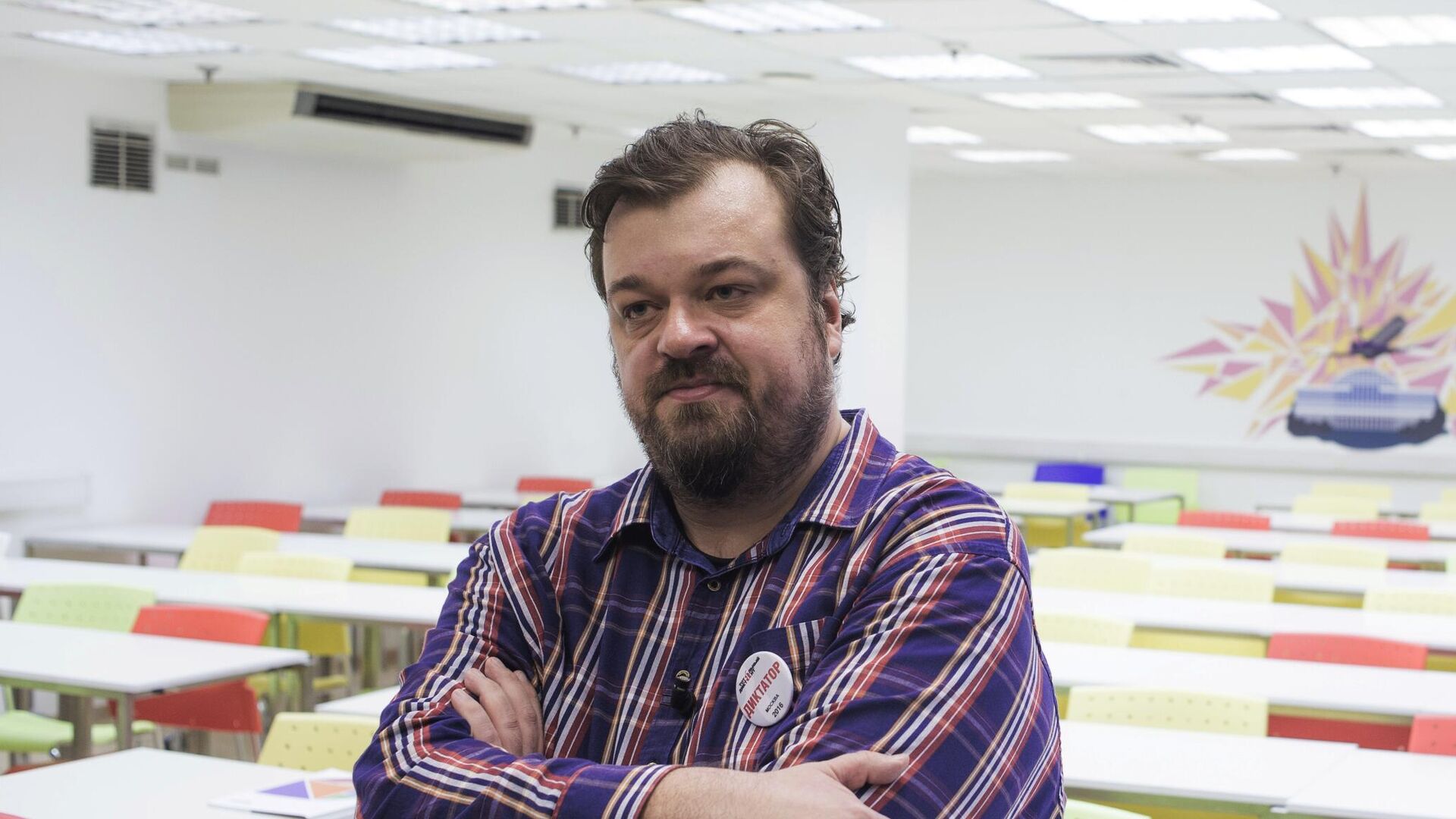 © RIA Novosti / Evgeny Biyatov
Sports journalist Vasily Utkin spoke about the possible non-admission of "Orenburg" to participate in the Russian Premier League (RPL) next season.
On Tuesday, a meeting of RPL clubs was held, where the appeal of Orenburg was considered, which asked for preferences when joining the league in the 2021/22 season, but the clubs did not support this proposal.
Orenburg cannot be trusted. This club has been making its way to the RPL for five years with varying success. Why will they build a stadium for next season? The clubs of the Russian championship have a dream – to make sure that no one is kicked out.
And the non-admission of "Orenburg", most likely, will lead to a direct departure of only one team. Is this not a reason for the unity of the clubs? I agree with the voting of the teams, but I don't understand why this club is worse than Wings of the Soviets? "Utkin wrote in Telegram.
"Orenburg does not have a stadium, but it has a budget. And which team will play under the name of Krylia next season is a big question. Still, the club from Samara has colossal debts. Sooner or later it will come back to haunt. Maybe Orenburg with his financial guarantees will be more reliable? " – added Utkin.
"Orenburg" two rounds before the end of the championship of the Football National League takes second place, giving the right to play in the Premier League next season.