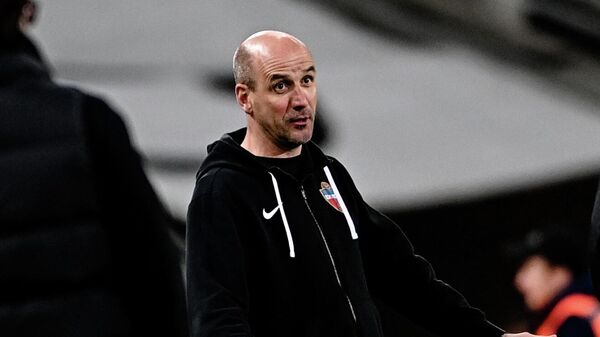 Vadim Garanin became the head coach of Sochi
MOSCOW, June 20 –
Vadim Garanin became the head coach of Sochi, according to the website of the football club.
In this post, he replaced Vladimir Fedotov, who on Wednesday headed CSKA. Together with Garanin, Alexander Averyanov, Dmitry Mantush and Ilya Gerdt entered the Sochi coaching staff.
Fedotov has been working with Sochi since 2020. Last season, the club, led by a 55-year-old specialist, took second place in the Russian Premier League (RPL) table, which was the team's best result in history. At the start of the season, the team played in European competition for the first time, but failed to qualify for the group stage of the Conference League.
Garanin has been coaching Enisey since December 2021. In the Football National League (FNL), the Krasnoyarsk club took fifth place. In the Cup of Russia, the team reached the semi-finals, where they lost to the future trophy holder Spartak Moscow.
.