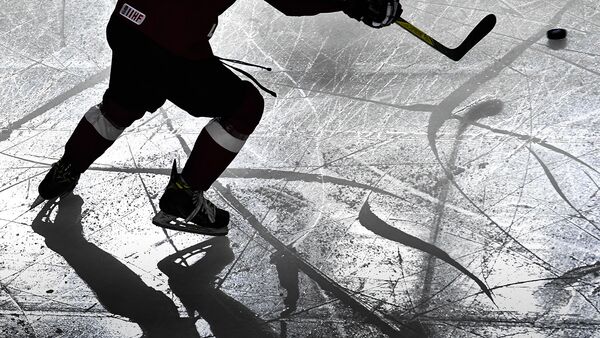 Vegas NHL club traded Yevgeny Dadonov to Montreal for Shea Weber
MOSCOW, June 17 – Russian striker Yevgeny Dadonov has been traded from the Vegas Golden Knights to the Montreal Canadiens, according to the official website of the National Hockey League (NHL).
"We would like to welcome Yevgeny Dadonov to our organization. He is a talented forward who has distinguished himself at all levels since the beginning of his career," said Canadiens general manager Kent Hughes.
In the opposite direction will follow 36-year-old defender Shea Weber, a two-time Olympic champion in the Canadian team, a multiple participant in the NHL All-Star Game. Weber did not play in the 2021/22 season due to injury.
Dadonov is 33 years old, he played 78 games for the Golden Knights in the 2021/22 season, scoring 43 (20 + 23) points. In total, the striker played 413 NHL games for Florida, Ottawa and Vegas during his career, scoring 124 goals and giving 141 assists.
.