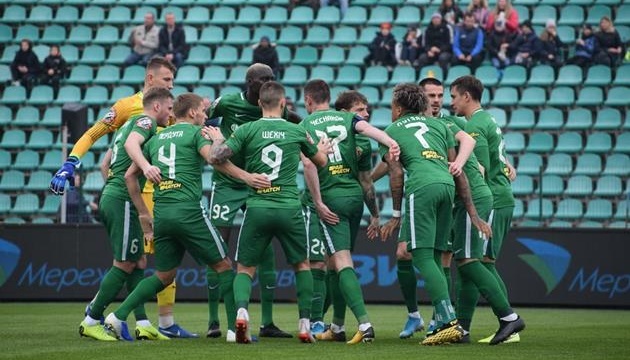 Vorskla will play both matches of the Conference League against AIK in Stockholm
The teams will play their first match on July 21st.
Vorskla and Swedish AIK will play both matches of the second round of the Conference League qualification in Stockholm, UAF reports, Ukrinform reports.
After the draw, both clubs made a corresponding appeal to the Swedish Football Union, which approved the holding of both matches in the capital.
The first match between Vorskla and AIK will take place on July 21 at the Stockholm Arena. The second leg will be played a week later, on July 27, at the Friends Arena.
AIK is the silver medalist of the last Swedish championship, as a result of which the team lost the championship title to Malmö on the difference between goals scored and conceded.
Read also: Grigorchuk: Playing in Ukraine, in conditions of war, is a heroic and patriotic step
As Ukrinform reported, Vorskla was fifth in the Ukrainian league table at the time of the early end of the championship due to the Russian invasion.
In the third round, Zorya starts in the qualification, receiving its opponent according to the results of the draw on July 18.
In June, Vorskla announced the appointment of Viktor Skrypnyk as the new head coach at the end of his contract with Zorya.
Photo: vorskla.com.ua