Former Indian batsman VVS Laxman believes that India should play both Yuzvendra Chahal and Kuldeep Yadav in the upcoming series against Sri Lanka as it gives them confidence. will help. The Kuldeep-Chahal pair in particular proved to be a blessing for India in the limited overs setup.
In a Star Sports program, Laxman told both the spinners that I would like to see them play in three ODIs because there are six spinners. I think in ODIs each bowler will get 10 overs, so the more overs they bowl, the more success they get, the confidence they get back, especially Kuldeep Yadav.
Full statement of VVS Laxman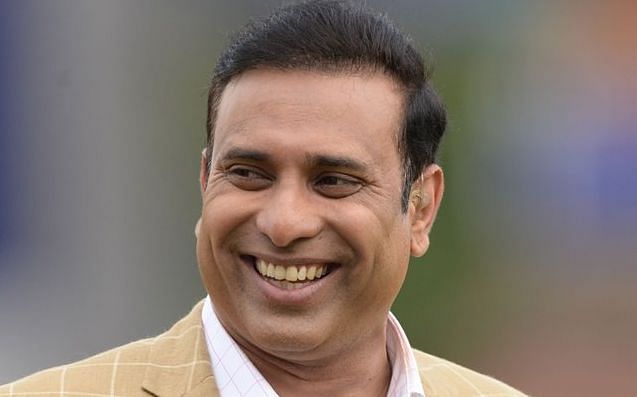 The former Indian batsman also said that while Chahal is a successful and experienced bowler, he is a very important member of the confident squad keeping the T20 World Cup in mind. I think Kuldeep needs to get his confidence back.
Apart from this, Laxman praised Suryakumar Yadav and said that India should use him in all the six matches in the upcoming series. Laxman said that I was excited to see the way Suryakumar Yadav batted at No. His first scoring shot in international cricket was also against a fast bowler like Jofra Archer. It shows their confidence, talent and skill. Great opportunity for him in Sri Lanka. I want him to play all the six matches because he can definitely be included in the T20 World Cup squad. I want him to grow and gain the confidence to score runs at the international level as well.
The series against Sri Lanka and India in the limited overs format will begin on July 13. Both the teams are preparing for it.
.