If the training process had to be paused, the main thing is not to panic because of missed opportunities, but to allow yourself to rest and recuperate. You need to return to the regime gradually – whether it's amateur training or preparation for certain starts.

Daria Manuilenkova
world champion in bodyfitness, absolute champion of Russia
Tells you how to properly resume training.
The training process is the endurance of the muscles of the cardiovascular system, which is formed gradually. The longer we practice, the higher the endurance – that is, the ability to withstand a certain amount of load. Therefore, you need to return to training gradually. How to do it?
Photo: www.istockphoto.com
Break the process into microcycles. For example, a week long. And distribute the load in ascending order. Let's say if you ran 10 km a day, then the first week will be two workouts of two to three km each. The second week – three workouts of three to five kilometers, the third – three to four workouts of five to seven kilometers, the fourth – four workouts of 10 km.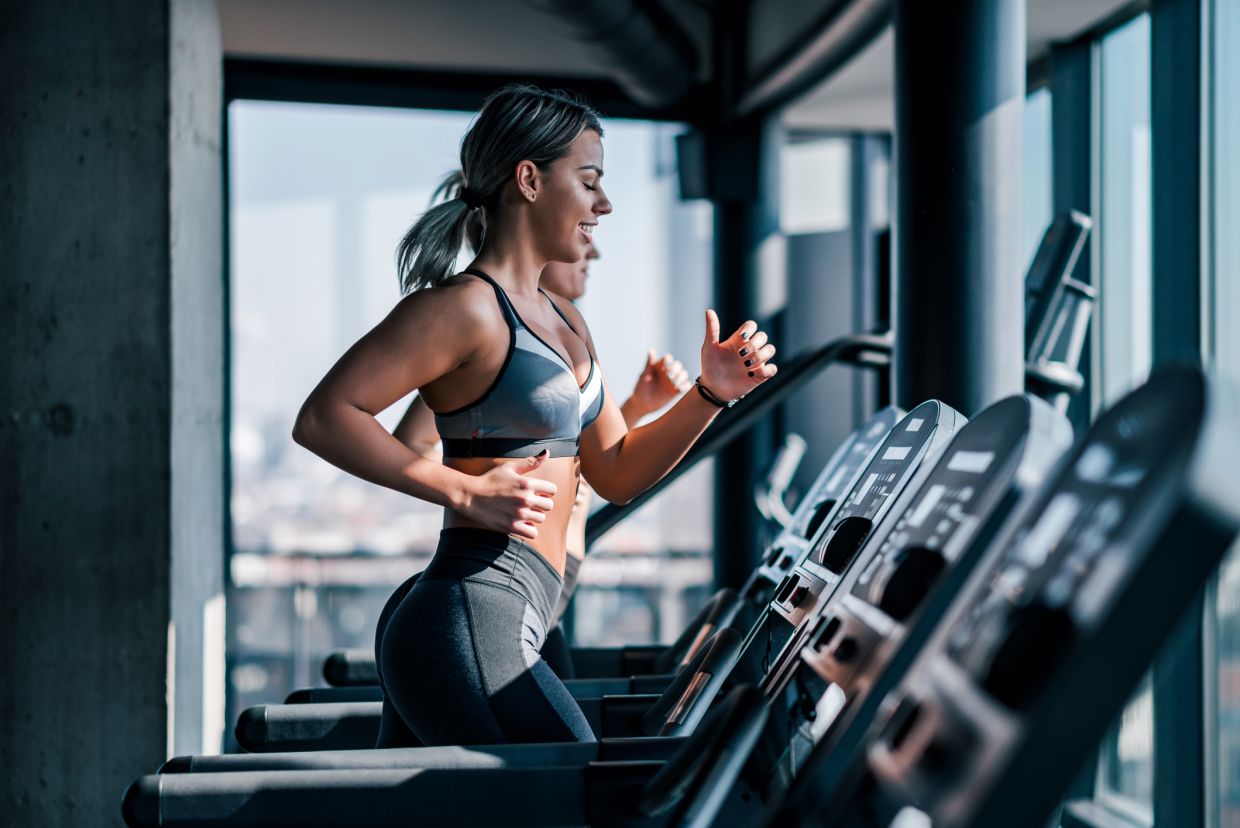 Photo: www.istockphoto.com
At first, you can add an atypical load to the usual workouts. For example, to run – general strengthening exercises, to the gym – swimming, etc. The same is true in the gym. Those who have been exercising three times a week with a full return should reduce the amount of training by at least 50% in the first weeks – to enter into the usual rhythm and adaptation of the body.
If the break in training was "for work" or for reasons not related to poor health, returning to classes should not be slack. You can make it easier with just a couple of workouts. But after a long break associated with deteriorating health – on the recommendation of a doctor.
And, most importantly, do not reproach yourself for the lost time, but rejoice at the return to duty. Let the body do it gradually.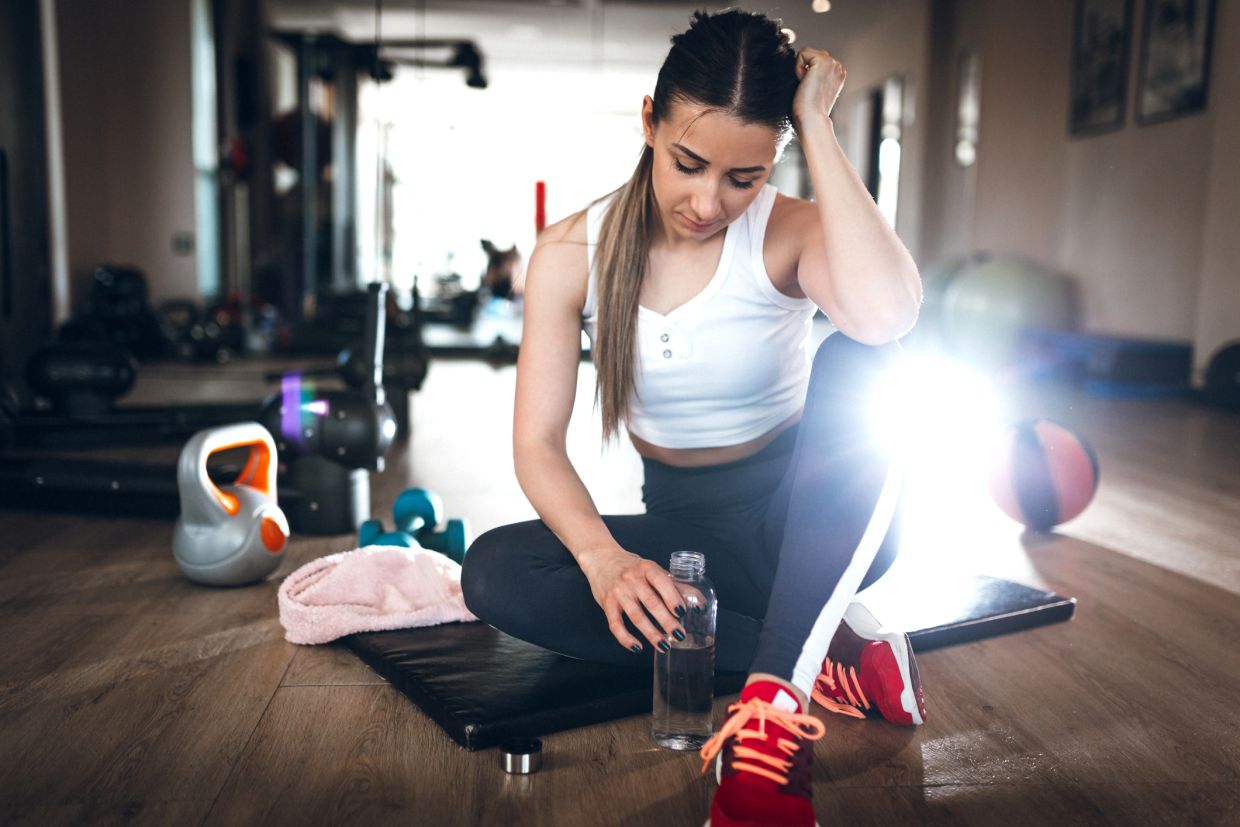 Photo: www.istockphoto.com
A few more tips for those who want to return to training after a break

Sergei Stolyarov
sambo wrestling coach, master of sports of Russia
Short-term missed training affects each athlete differently. Here you can get both benefit and harm. It all depends on the stage of preparation.
When we're dealing with three workouts a week, skipping one can make a big difference. However, we still need to rest: let the muscles recover from microtraumas, get distracted in order to avoid emotional overload, and return to the gym with the same traction and desire. It is important to understand when it is possible to do this, and when it is highly undesirable.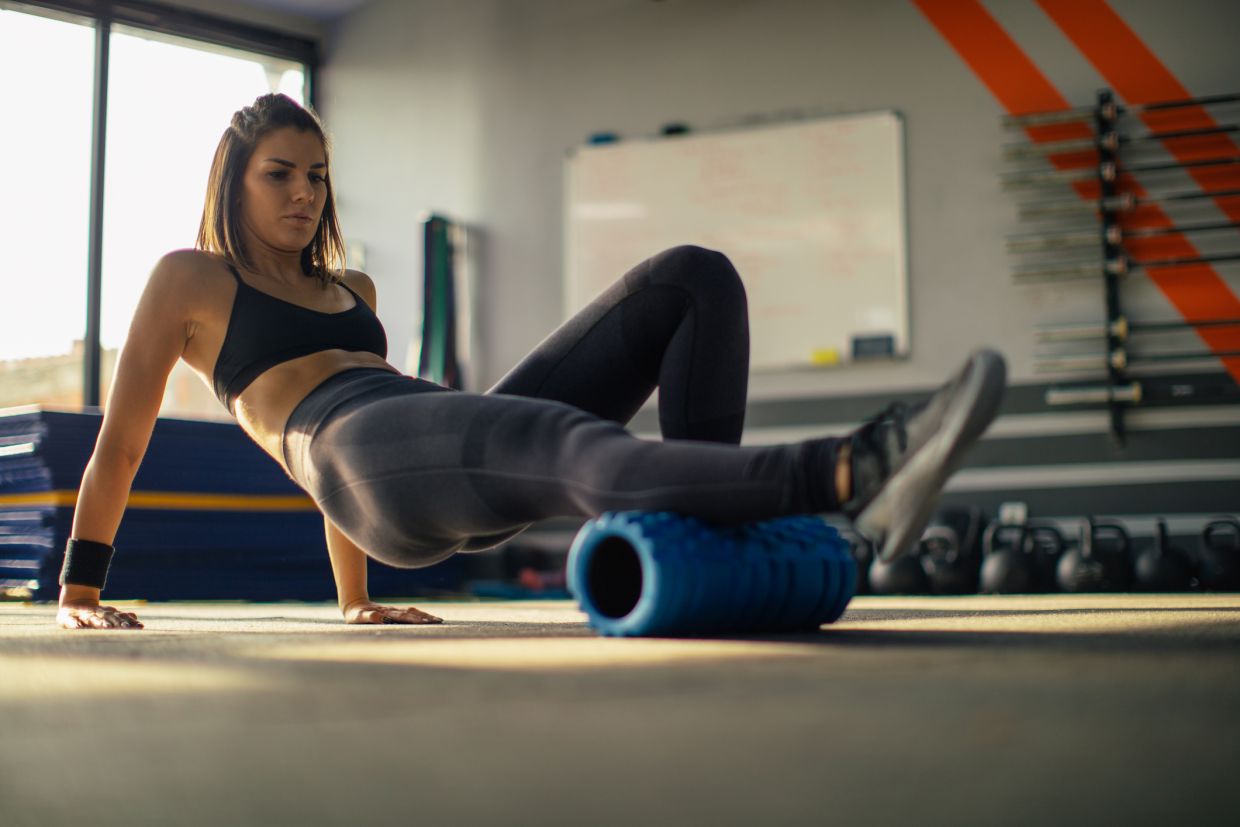 Photo: www.istockphoto.com
Achieving the desired result is primarily based on discipline and consistency. The stress that the body experiences during training is colossal, but it is he who gives us change. The body serves as a beacon and guide. The athlete must clearly understand where and when it is necessary to increase the load, and where to reduce it.
It is best to return to the previous mode gradually. You will have to come to terms with and accept the fact that skipping a workout in an intensive stage of preparation is tantamount to a week of inactivity. And that is why it is impossible to force with a load.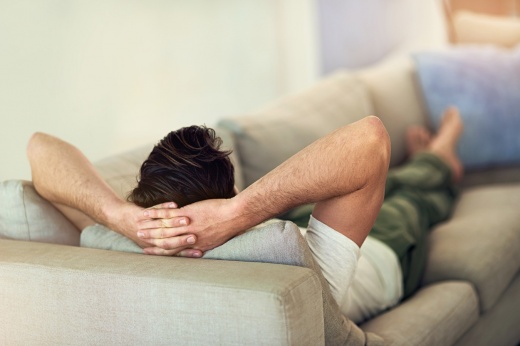 All or Nothing: What Happens When You Skip a Workout?
Imagine this picture: you rested, relaxed, your muscles lost their tone, and when you come to the gym, you take on tearing and throwing. There is a high probability of injury, and certainly do not expect benefits from such a workout.
Start with a good warm-up, then move on to cardio, feel ready. Measure the pulse and only after that, little by little, get back to the old.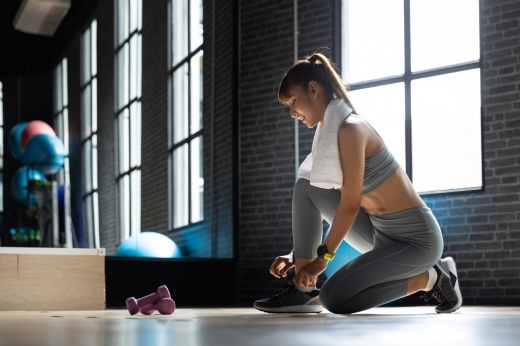 Conscious choice: how to start exercising every day?
A raffle is taking place on the Lifestyle telegram channel — follow the link and win a free squash training session! We will announce the winners on May 25th.