The new trend of this spring is puffy slip-ons. 4 models that will make walking comfortable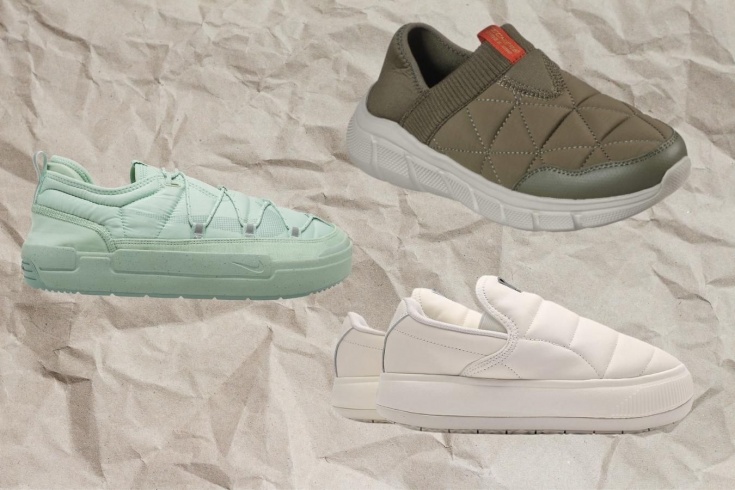 Now you can not get out of slippers.
In 2020, during the pandemic, the world was conquered by sporty style and the trend for home comfort. Tight jeans were replaced with sweatpants, and ballet flats and shoes gave way to sneakers. After the return to normal life, the trends have not changed much: we still wear tracksuits to work and combine sneakers with a formal top.
Back in the fall of 2021, inflated slip-ons began to appear on the market, which in their shape resemble house slippers. They have won the hearts of bloggers and influencers, and this spring we will see a real boom in sports slip-ons. Here are some models to look out for.
Skechers
The Bobs B Flex is made for long walks. There are three variations: calm green, black and beige. All of them are made of quilted textiles and faux leather inserts.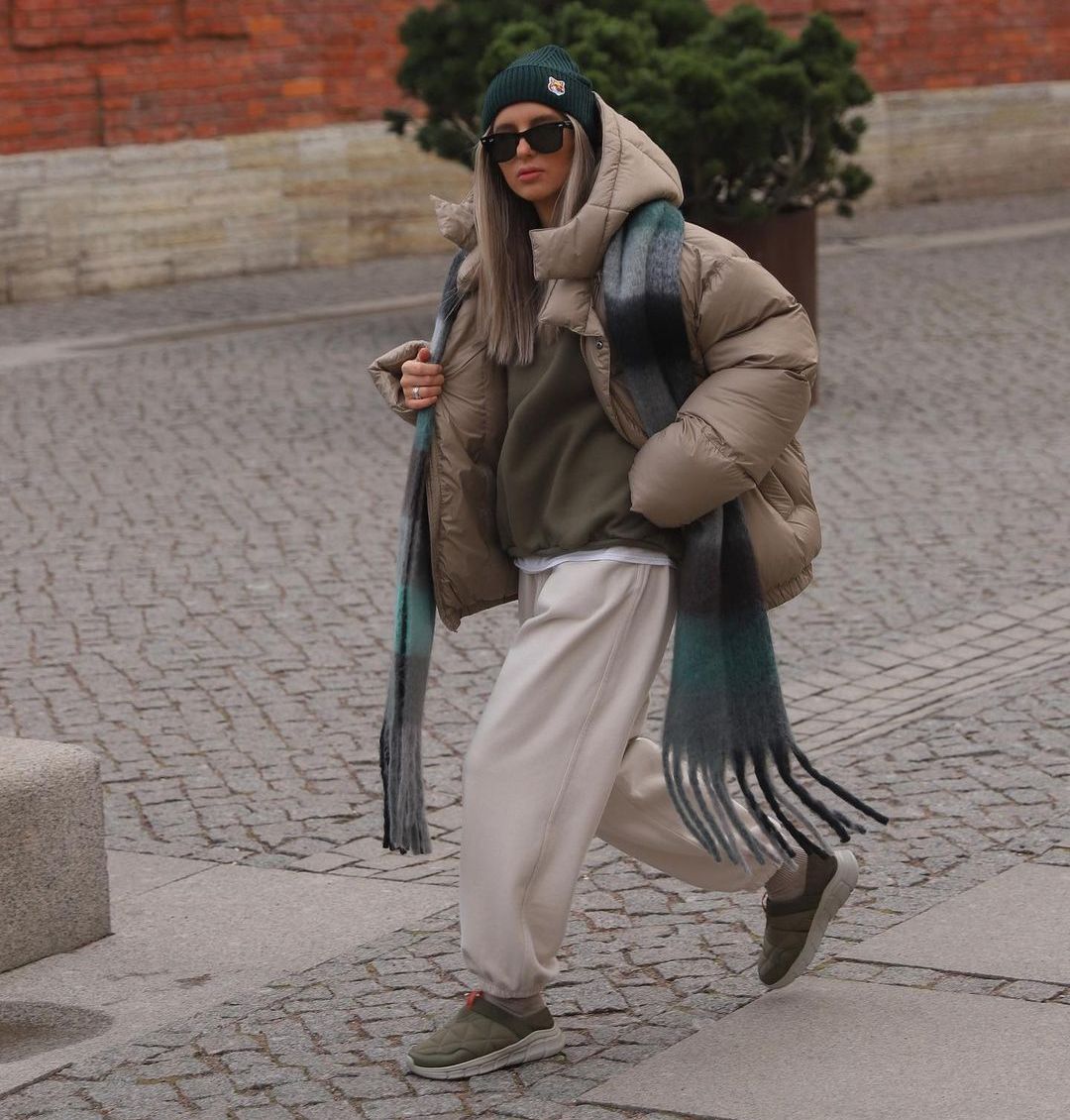 Photo: vk.com/skechersrussia
The soft insole with memory effect gives maximum comfort of this model.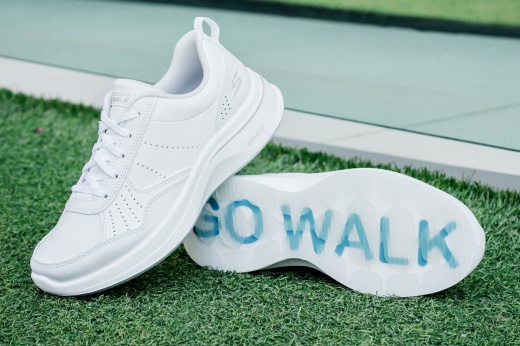 5 stylish sneaker brands for every day. There are also budget options.
Puma
The brand did not limit itself to one model, but created a whole line of four variations. Black or white, leather or textured textiles – the new silhouette can definitely become a point of attraction for all surrounding views.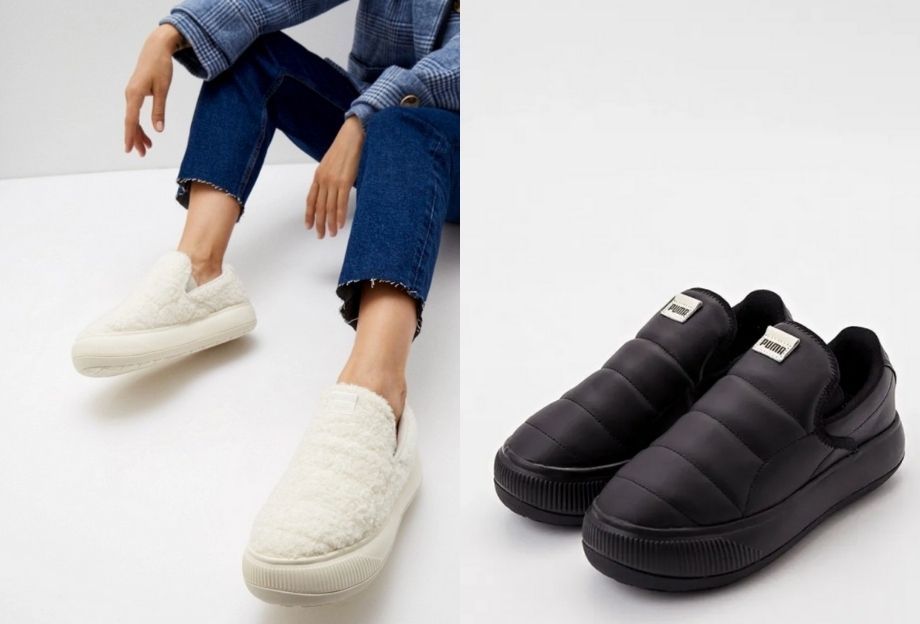 Photo: lamoda.ru
Textile imitating thick sheared sheepskin, quilted genuine leather with voluminous filler that creates a "puffy" effect, and a voluminous sole make these shoes recognizable and trendy.
Nike
This model appeared last season, but only now it is becoming truly in demand not only among doctors and young mothers. The name of the model speaks for itself – Nike Offline Pack. These are not just slip-ons, but functional shoes.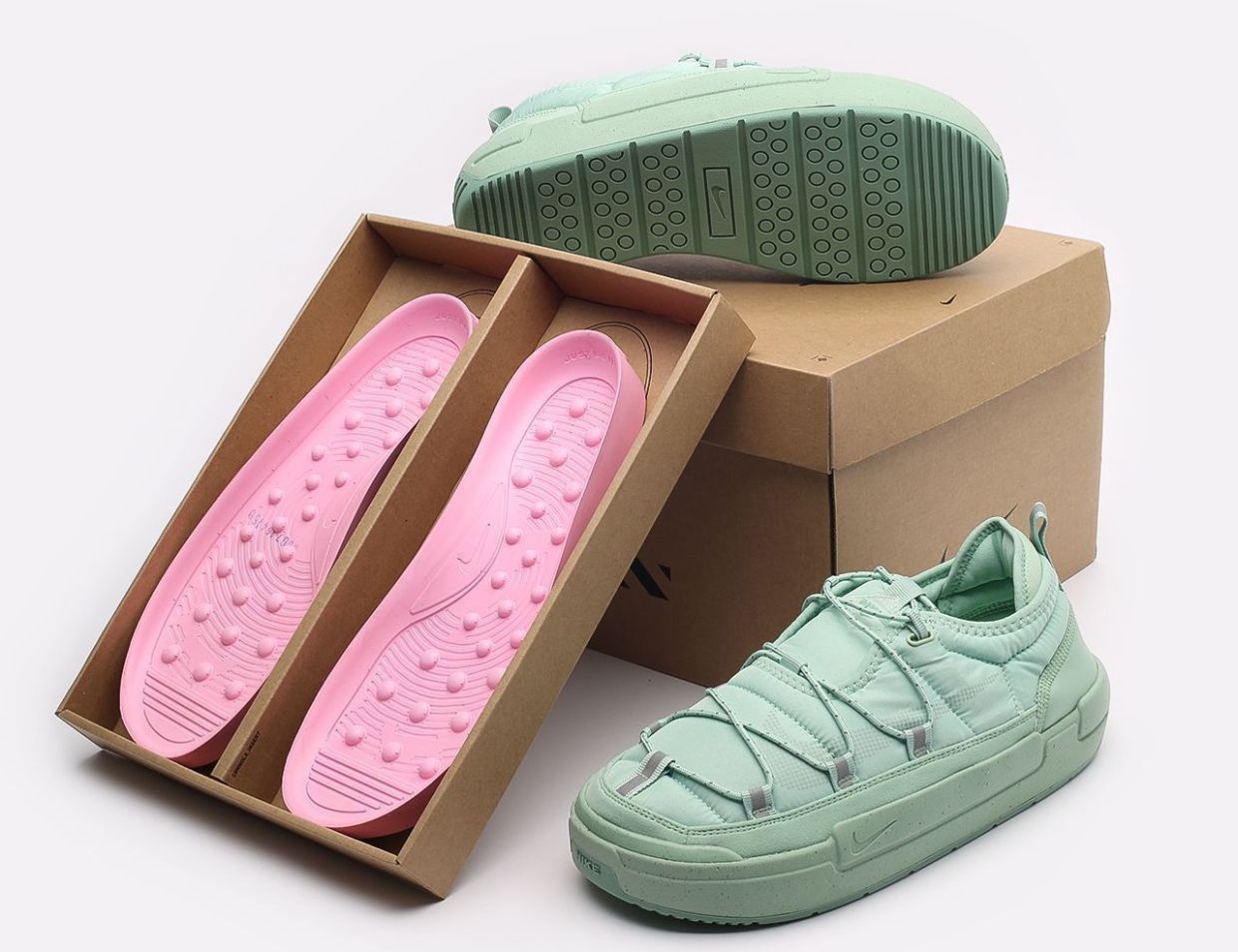 Photo: nike.com
In the box of these slip-ons, you'll find two pairs of replacement insoles, one with strategically placed lugs for a massaging effect, and one with an oversized pattern for comfortable long-term wear throughout the day.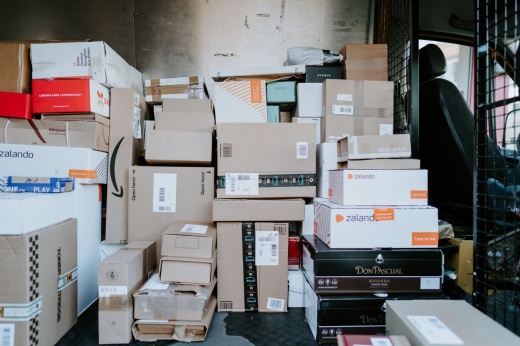 How to order things to Russia from abroad today? We will not be left without sneakers and gadgets
The North Face
Waterproof colorful slip-ons made of recycled material are positioned by the brand as a men's model, but the dimensional grid will allow some girls to wear them.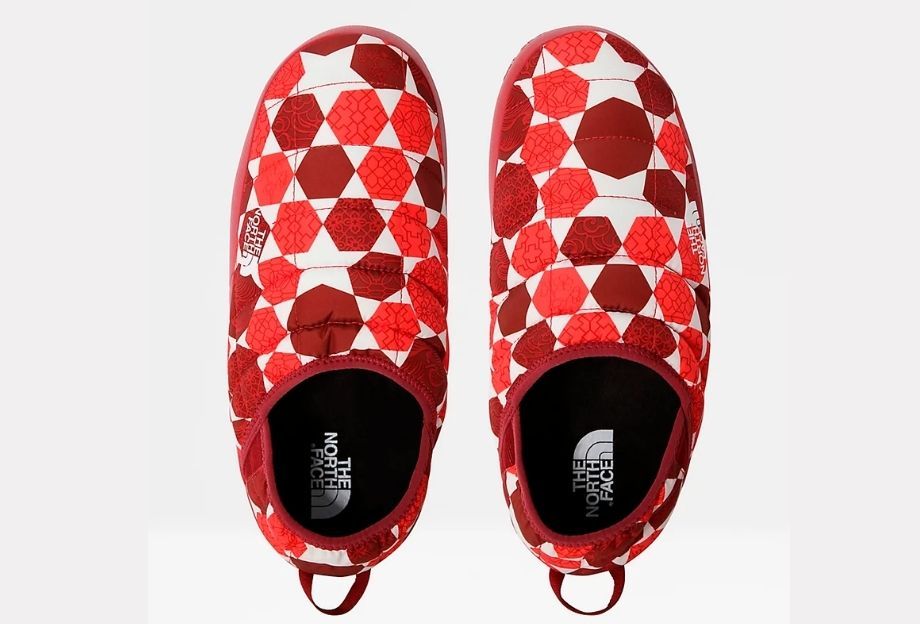 Photo: thenorthface.ru
The shoes are insulated with a fleece lining, so it will be comfortable to wear on a long evening walk, and even on a rainy day. The outsole is also made from recycled material.