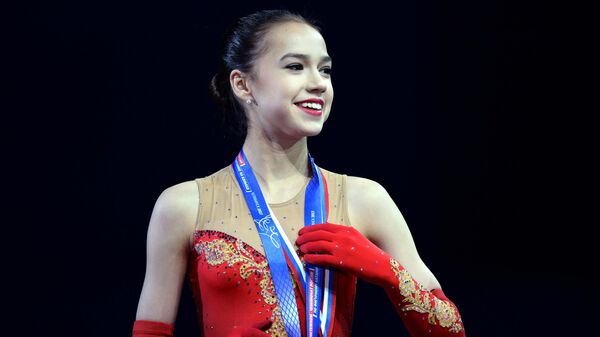 Tarasova: Zagitova is a fragile girl and takes part in boxing, but why be afraid for her?
MOSCOW, June 21 – Honored coach of the USSR Tatyana Tarasova spoke about the participation of the Olympic champion in women's singles Alina Zagitova in a boxing match.
Earlier it was reported that Zagitova plans to hold a demonstration fight according to the rules of boxing.
"But what, before Zagitova, no one took part in these fights? Is she the first to participate in this show? Yes, Alina is a fragile girl and takes part in boxing. So what? Why be afraid for her? to her coach – Eteri Tutberidze. We need to see what shape she is in. Well, or sit and talk with her alone, "Sport24 quotes Tarasova.
Earlier in June, the silver medalist of the 2022 Olympic Games in women's singles Alexandra Trusova competed in the junior (under 20) long jump competitions as part of the Athletics Week in Moscow.
.