What to buy for autumn women? 5 elements of sport-chic clothing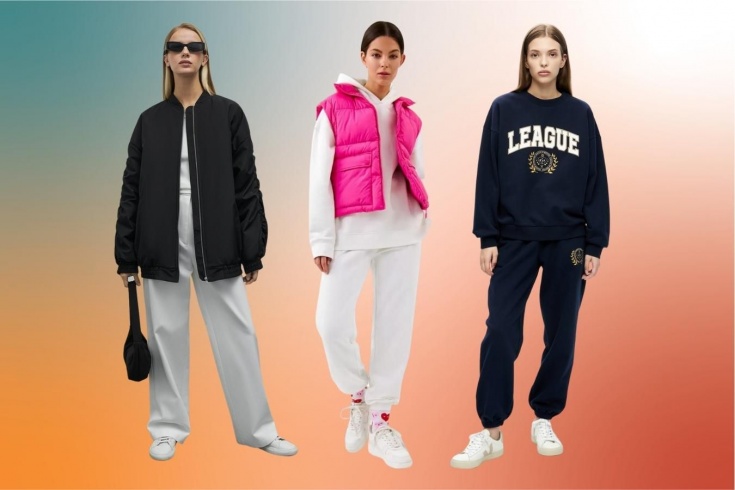 Layering is not only a necessary measure, but also the main trend.
Summer was turned off right on schedule, and it's time for down jackets and sweaters again. I propose to pay attention to the trends of the autumn-winter season, which you can introduce into your wardrobe.

personal stylist
In autumn, the main attention will be riveted to outerwear, among which there are clear favorites.
bomber
If you need to choose one ultra-trend thing of the season, then this is definitely a bomber jacket. His triumphant return to the fashion scene is not to be missed. Choose a bomber jacket with a voluminous silhouette from cropped to below the knee length.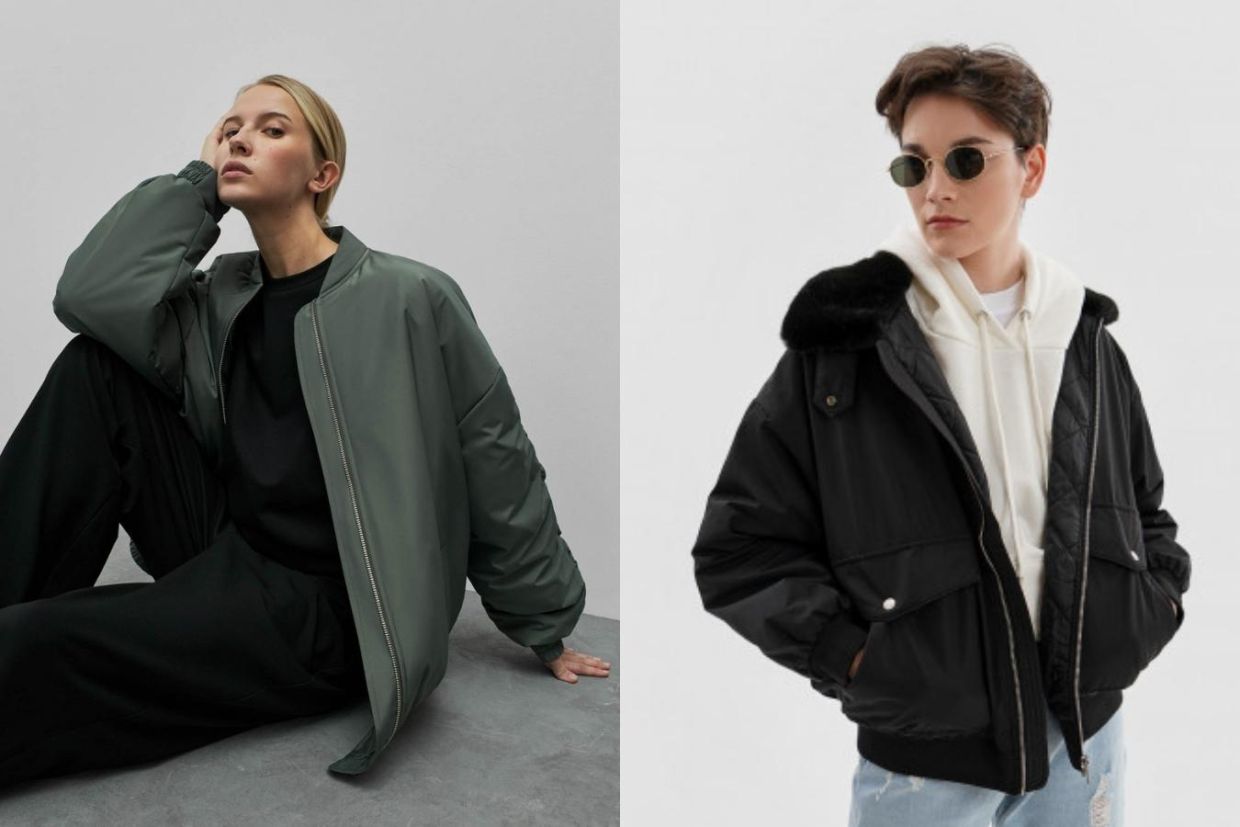 Photo: Gate 31 / Austin
A bomber jacket can be not only made of fabric, but also leather, fur or patchwork, decorated with pockets, feathers, appliqués.
What to wear? A cropped bomber jacket can be combined with trumpet jeans, wide palazzo trousers and chunky-soled shoes. And elongated – with a miniskirt and over the knee boots.
Puffy vest
An inflated vest is an indispensable thing in the off-season. It can be worn by itself, thrown over a tracksuit, or in multi-layer combinations over a thin down jacket or coat.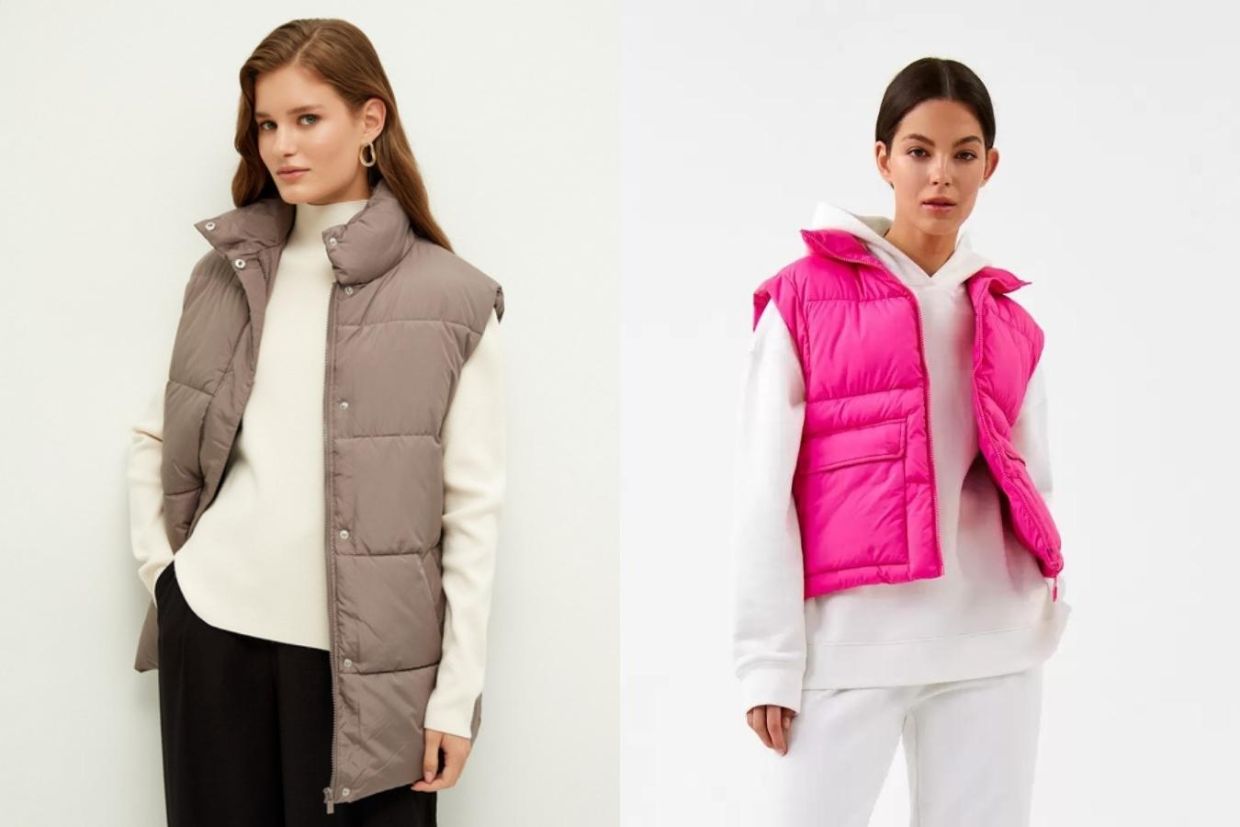 Photo: Zarina / Befree
To make the vest look modern, it is better not to tie it with a belt. Of the actual textures – eco-leather or faux fur.
Basic t-shirts and sweaters will help to complement any look. You can find great options in the summer sales. Picked up a few in our material.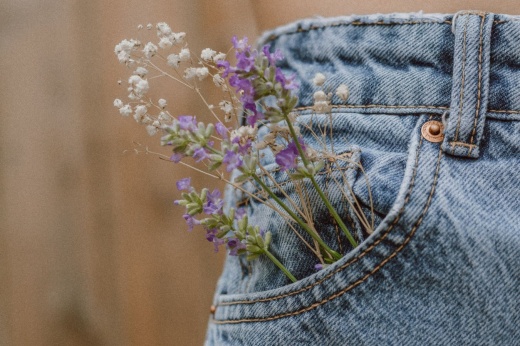 5 things under 1000 rubles that will decorate your wardrobe in a sporty style
Clothes with pockets
Clothing with pockets in Utility style – this can be a sweater, shirt, jacket or vest. A distinctive feature of the Utility style will be large patch pockets with a flap. The style refers us to the clothes of workers or Wasserman's vest.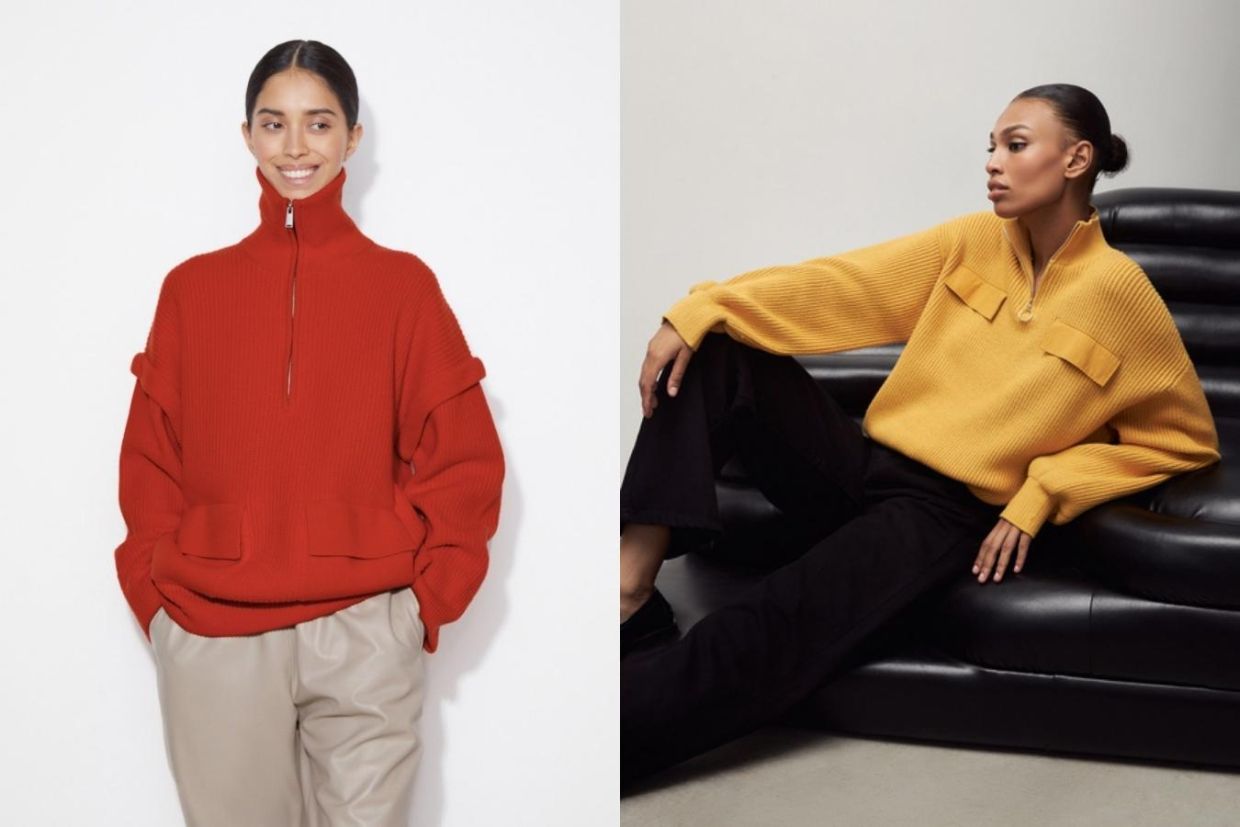 Photo: 12 Storeez / Zarina
In order not to fall completely into a work uniform, such things can be combined with emphatically feminine and sexy things, for example, with a miniskirt or pleated skirt and stilettos.
Varsity sweatshirt
A university sweatshirt or bomber jacket (this type of bomber jacket is called a varsity jacket) will be more relevant than ever. We wear this with cycling shorts or leggings, as if we had just come out of training.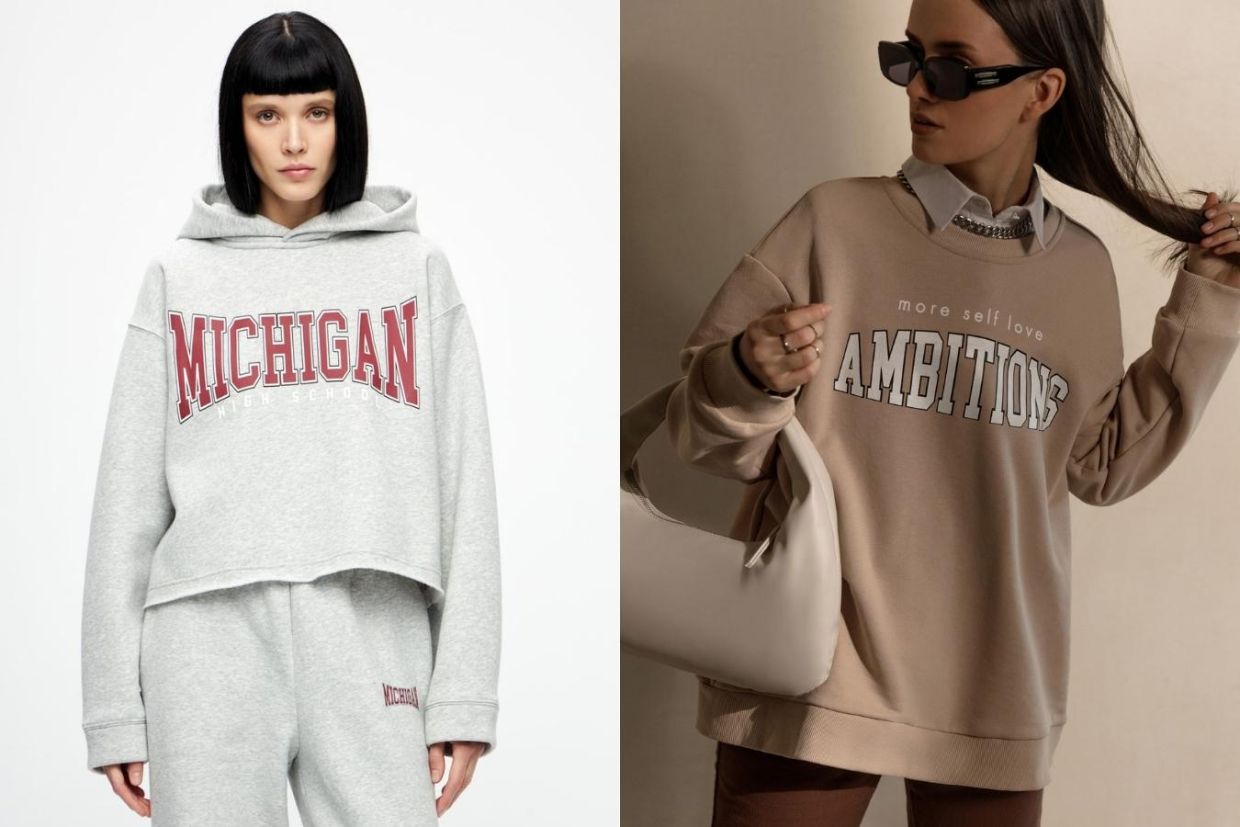 Photo: Lime / Lichi
And in the city you can wear it with jeans or cargo pants. Or play with the university theme and complement the sweatshirt with a pleated miniskirt and loafers with white socks or golfs.
Polo
Polo is already a fashionable base, which has migrated from the summer wardrobe to the winter one. Sweaters with a polo collar will perfectly complement a fashionable look with leather items – joggers or a maxi skirt.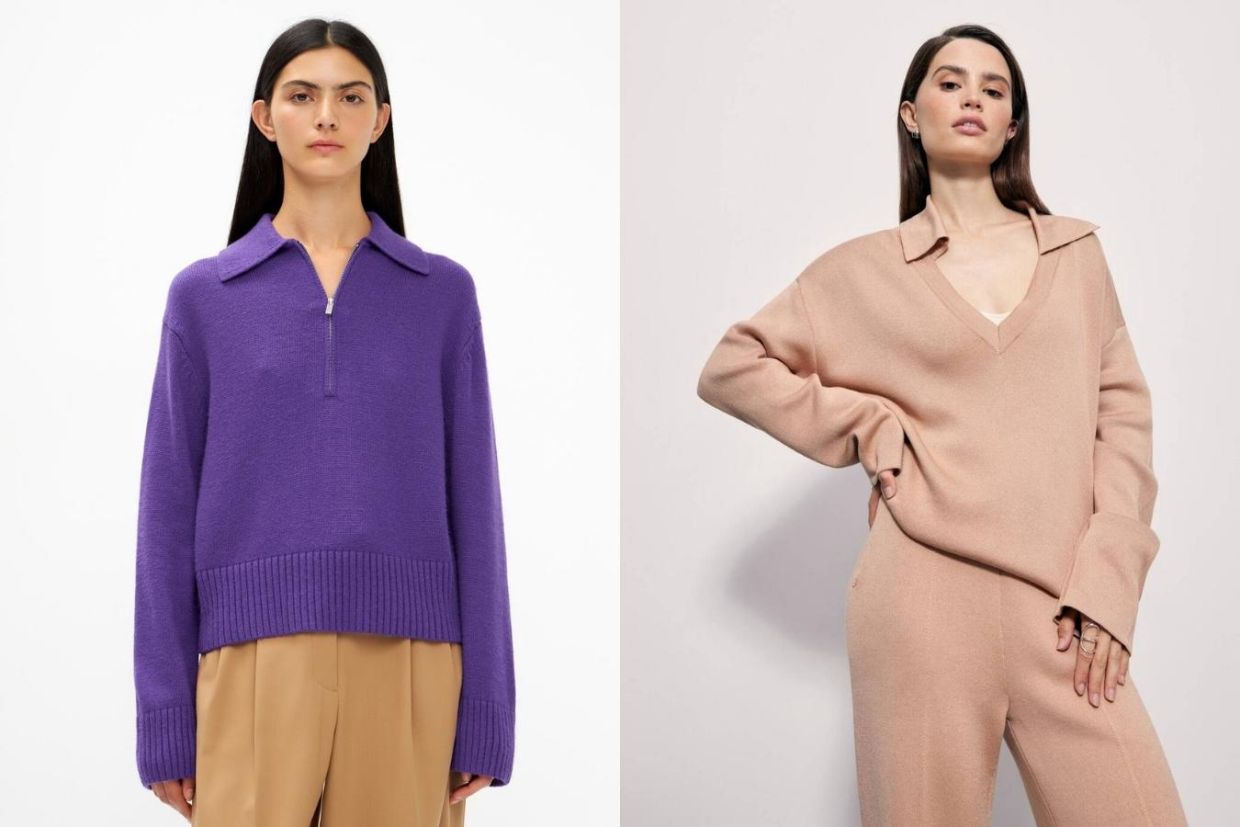 Photo: Lime / I am studio
For those who have decided on their wardrobe, we offer to help the male half of your family – in our material, following the link, we sorted out what to look for in the coming fall.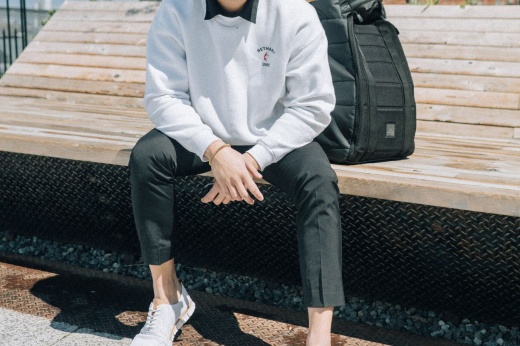 What to buy men this fall. 7 wardrobe items in a sporty chic style