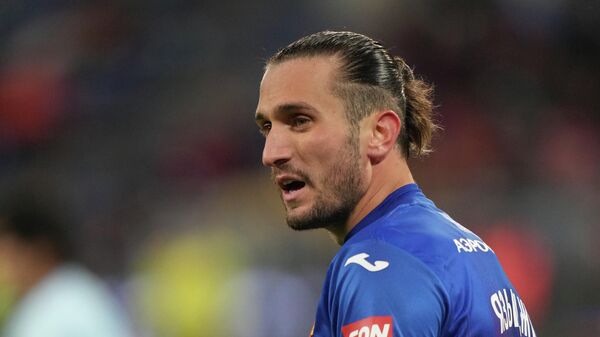 CSKA players Yazici and Fuchs will miss the RPL match against Krasnodar
MOSCOW, May 13 – CSKA Moscow players Yusuf Yazici and Bruno Fuchs will miss the match of the 29th round of the Russian Premier League (RPL) against Krasnodar, according to the club's Twitter page.
The meeting will be held in Krasnodar on Sunday, May 15.
"Yusuf (Yazici) has a worsening back problem. The player remained in Moscow for an examination. Bruno (Fuchs) underwent a minor dental intervention. He is currently feeling well," the statement said.
This season, Yazici, who plays for CSKA on loan, took part in ten matches of the RPL, in which he scored eight goals. Fuchs held seven meetings and did not score with effective actions.
.