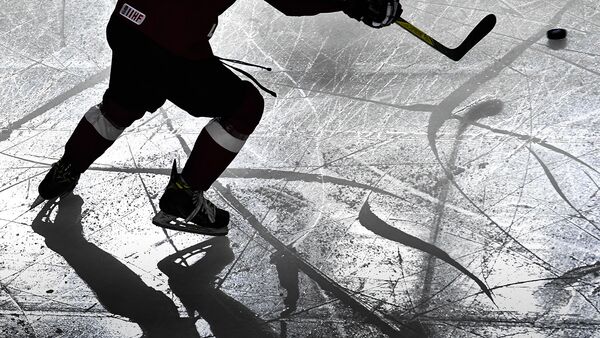 Zadorov escaped punishment for brute force in the NHL playoffs
MOSCOW, May 15 – Calgary Flames defenseman Nikita Zadorov will not be subject to additional punishment for a body hold against Dallas Stars player Luke Glendening in a National Hockey League (NHL) playoff series first-round series game, according to the official NHL Player Safety Department Twitter page.
The episode took place in the sixth game of the series.
"Following a thorough review of the footage and today's hearing, the Player Safety Department has determined that Nikita Zadorov will not be subject to additional disciplinary action. Despite the fact that there was a significant blow to the head, Zadorov used the correct angle of approach, contact was deemed imminent," the statement said. department.
Account in a series of up to four victories between the "Calgary" and "Dallas" – 3-3. The decisive match will be held on May 15 in Calgary.
.