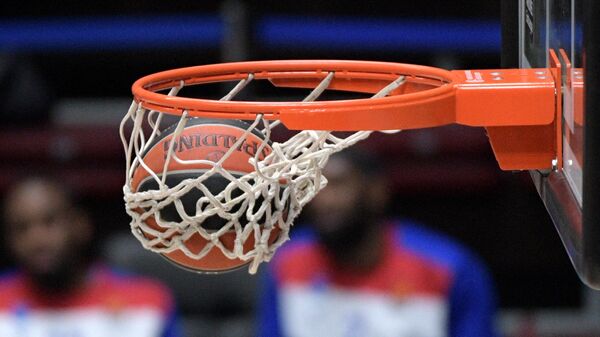 Zenit has extended the contract for two years with sports director Papadopoulos
MOSCOW, June 20 – Basketball club "Zenit" has extended for two years cooperation with sports director Manos Papadopoulos, according to the official website of the Petersburgers.
"I want to thank the board of directors for their trust. I am sure that by next season, with the support of the club and with a high-class coach, we will again build a very efficient team," Papadopoulos said.
"The contribution that Manos makes to the formation and building of the team cannot be overestimated, and the result is visible to everyone. His human qualities are such that I can frankly say that I will be just happy to continue working with him," said Zenit CEO Alexander Tserkovny .
The Greek specialist joined Zenit in the summer of 2020. Prior to that, the functionary worked for more than 30 years in the Greek "Panathinaikos", where he went from manager of youth teams to president and managing director of the club.
Last season, the Blue-White-Blues became the champions of the VTB United League.
.